RapHead - We always get asked the question.."What is RapHead?" I thought this was a good time to give everyone a little more clarity who may have been wondering the same thing. Lets start with the definition. The Urban Dictionary defines a "RapHead" as...
Rap*Head (N): A person who is able to listen to Hip-hop/Rap and be able to decipher the words presented to further understand the context used.
So simply put, a RapHead is a person who can listen to a song and understand what the artist is talking about and where he is coming from. Do we accept this definition...?
HELL TO THE NAW!!!
We DEMAND you to own this word and its definition and define a RapHead as...
RAP

HEAD

: AN INDIVIDUAL EXTENDED FROM A HIP HOP COMMUNITY OF MEMBERS WHO PASSIONATELY PROMOTES HIP HOP NEWS, MUSIC, AND ENTERTAINMENT WORLDWIDE!
We want your GRANDPARENTS...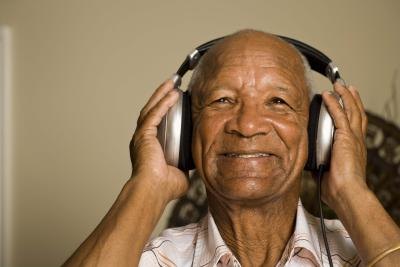 We want your GIRLFRIENDS...
We want your PETS...
Our duty as RapHeads is to take it upon ourselves to encourage friends, fans, and family to become an active member of RapHead.com.
As we grow and spread across the globe each member who accomplishes something positive will be the center of attention and have the promotional backing of a community that is ONE MILLION MEMBERS STRONG!