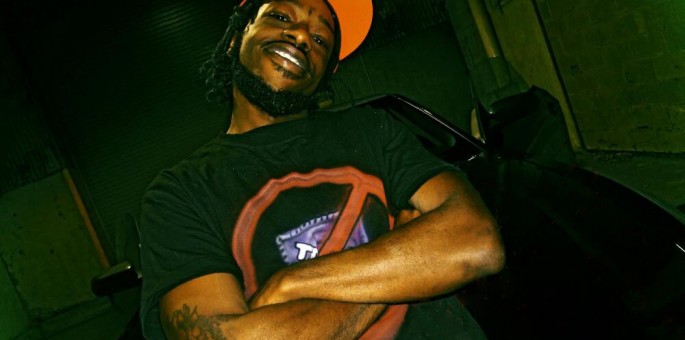 (
CelebNMusic247
) Jon-
Oh!
Causing
Major
Noise With Debut
Mixtape "Pre-Ejaculation"
Hip-Hop
newcomer Jon-Oh! has already scored over 26,000 views, 25.000 streams, and more than 10,000 downloads in a short period of time, "Pre-Ejaculation" is one of the most popular mixtape recently released via the #1 online mixtape platform from an up-n-coming
MC
.
"To see this many people digging my mixtape is a bit intoxicating honestly, but it also gives me the urge to put out more quality music for my fans and Hip-Hop lovers."
Jon-Oh! aka Mr. No Condom, has been developing a strong and dedicated fan base via various online songs and videos for a short time now and it is surely only a matter of time before more people know of the name!
Jon- Oh!, the son of a hustler, got an early taste for the good life and admits his exposure to such a lifestyle heavily influenced his work-rate today. Inspired by the head-nodding Hip-Hop beats of the 90′s, Jon-oh! began to experiment with his craft writing lyrics at the tender age of ten.

With a style of his own that is rare to find, Jon-Oh! takes every element of emceeing from backpack cyphering to storytelling and weaves them as one harmonious, yet sporadic flow.

Creator of the "No Condom" concept and movement, this Charleston native infected the urban genre with his unique and fresh sound on his blazing debut mixtape, "Pre-Ejaculation".
Checkout his new mixtape and download it HERE
Jon-Oh! is a