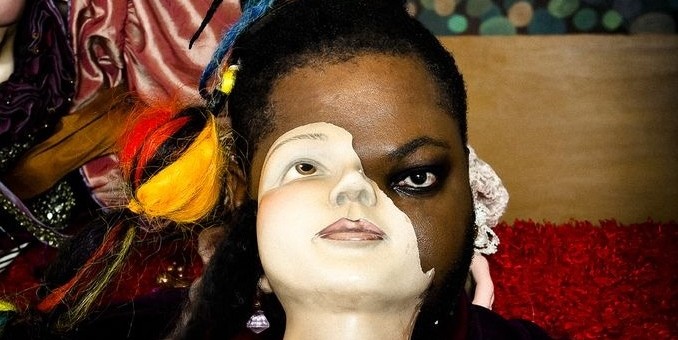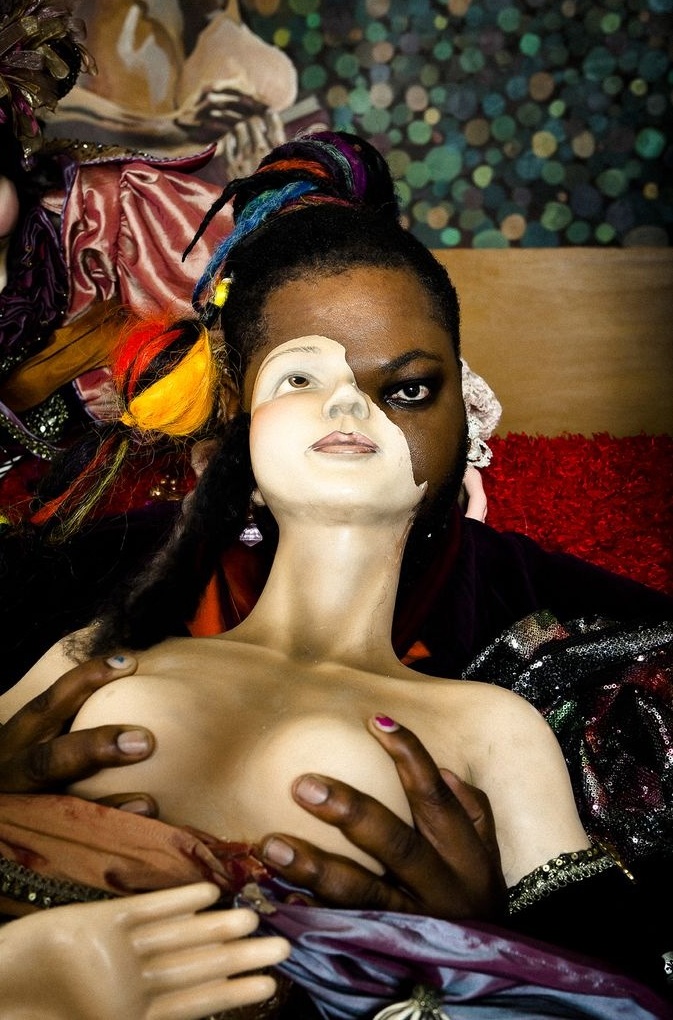 (CelebNMusic247) Glass The Tramp Exclusive Sticky Wicked Playground Promos.
Glass The Tramp has given CelebNMusic247.com the EXCLUSIVE first look at the promos for his upcoming debut album, 'The Sticky Wicked Playground.'
Glass is setting to take listeners on a journey through Liquorville
USA
and what happens when you have some "
Fun Fun
" along the way.
'The Sticky Wicked Playground' is a combination of West Coast, funk, euro and rock derived by the talents of legendary producer Young Trey and Glass Tramp. The two artists had a unique chemistry in the studio, which resulted in magic.
The Pink boot high heel wearing male Gaga electrifies audiences in stage and tantalizes the fashion industry with his fashion forwardness.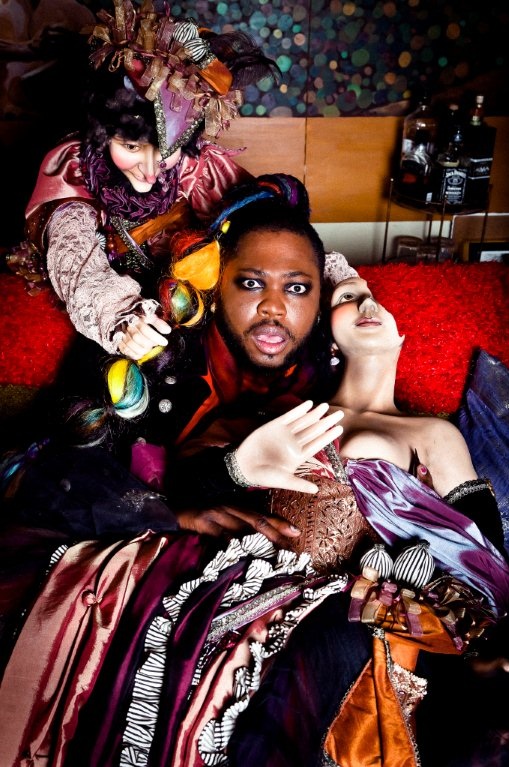 Glass The Tramp, photographer Stevie Ray and Gypsy of Alien SecX Rehab standing outside of Mr Musichead on the Sunset strip.
a
Glass the Tramp's historic window display at the iconic Mr Musichead on the Sunset strip.
No one in hip hop has ever attained this prestigious title.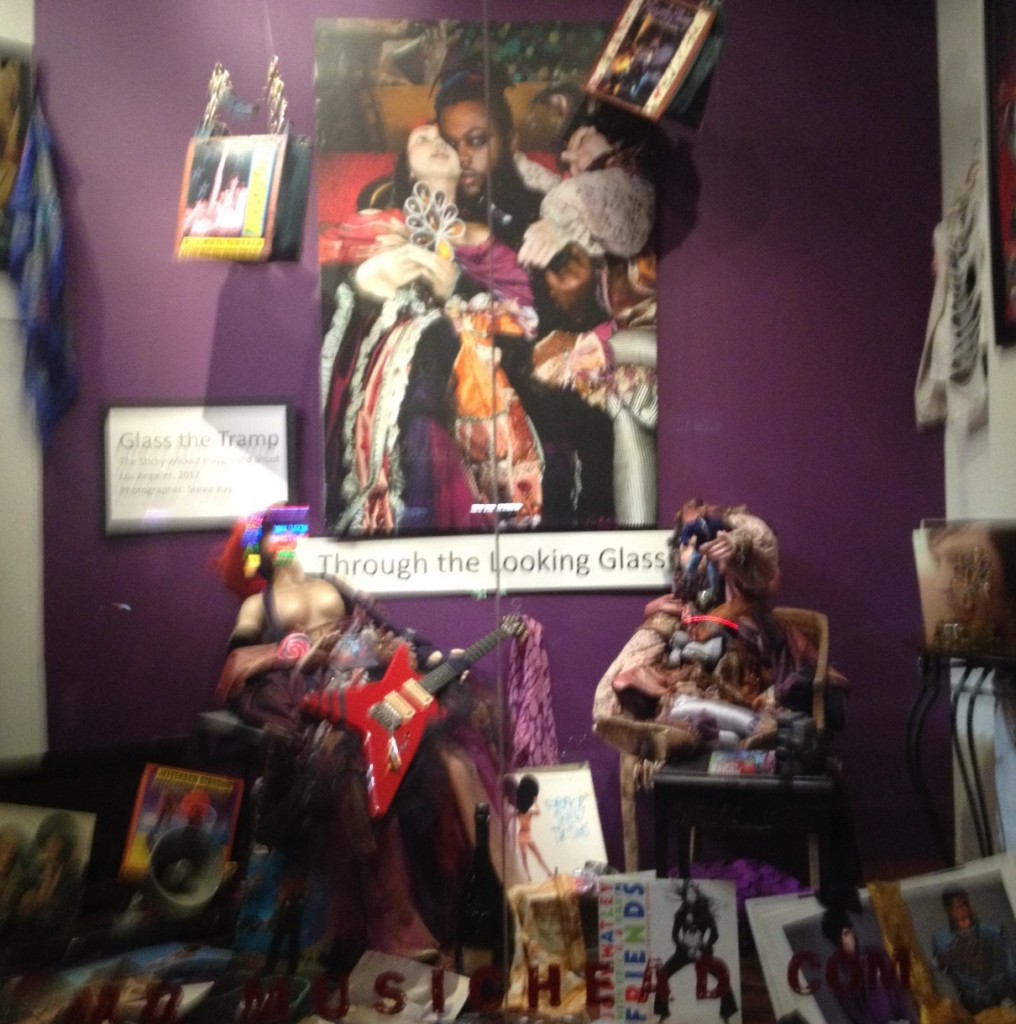 This is only the beginning for Glass The Tramp, who is already giving back to the community before he's signed with a major.
How many unsigned artist's are doing that these days?
The life like Cheshire Cat, Glass The Tramp always tells us, "be who you is you got to be who you are."