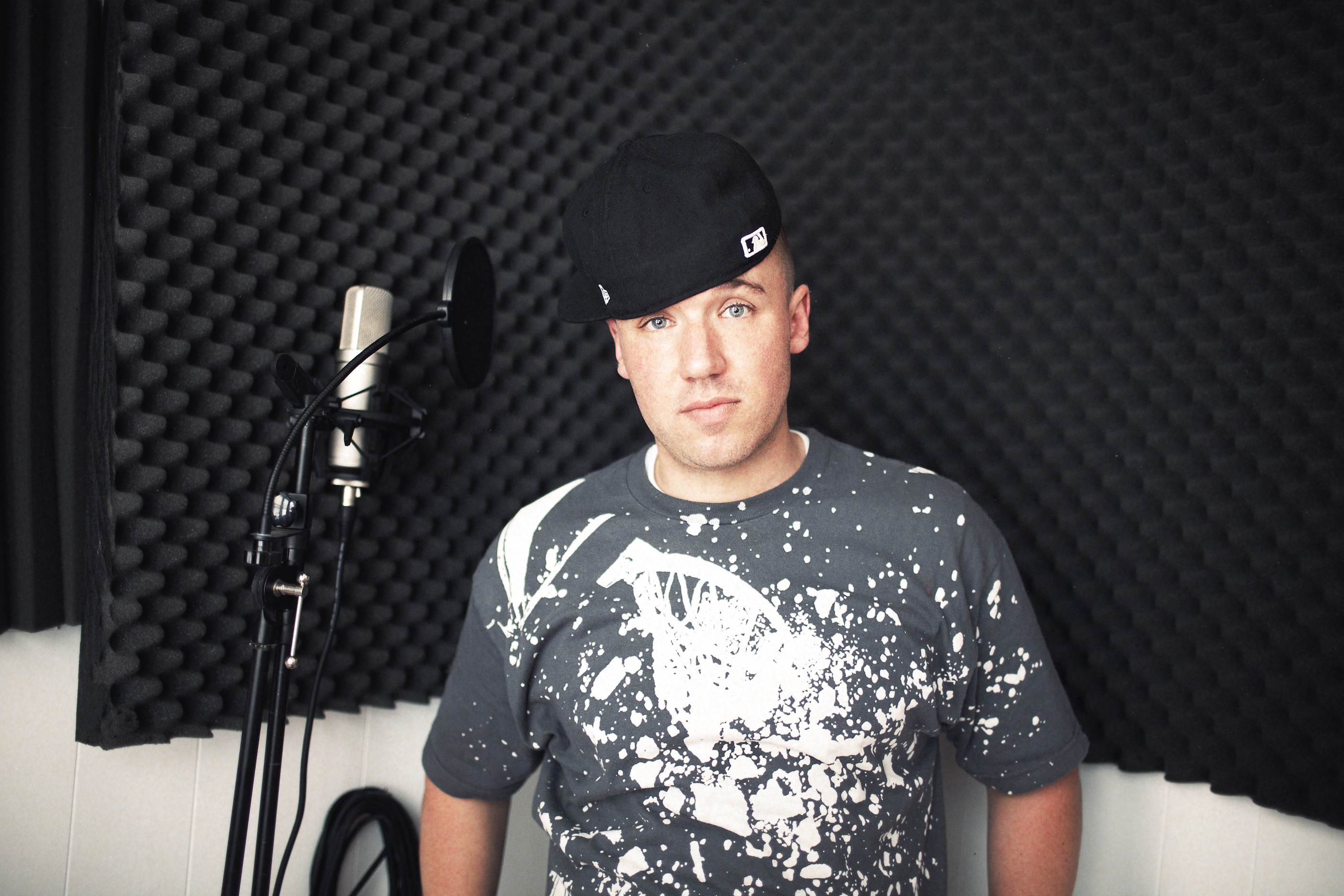 "

It Sucks Being Broke

"

is the 2nd single from Skipp Whitman & 5AM who b

oth

produced and wrote th

e

feature length album. I really love the simplicity of this song mixed with the

reality

as well. You don't have to rap about money, cars, and hoes to ha

v

e a great song this is perfect

example

of that. Check it out and let me know wha

t you think.