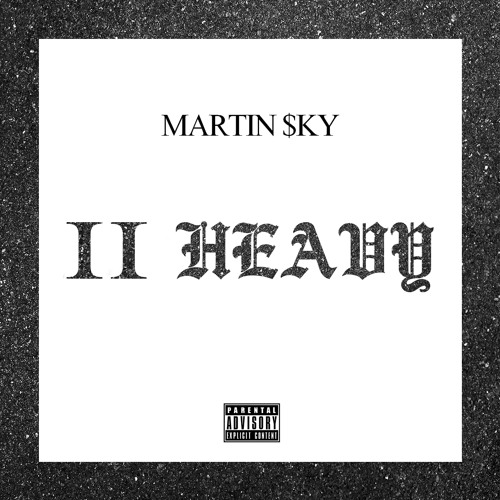 With the previous drop of his song "Drama", which was produced by two producers in Germany, Martin decides to handle the production himself on this one.
It wasn't on his last project, but
Martin
is working on a small
EP
which he plans to finish and drop soon.
Martin drops an entirely new and improved
martinskyxl.com
. Over the years I've notice his sound has developed a more "main stream" sound which I hope is not a reflection of his future projects but we shall see.