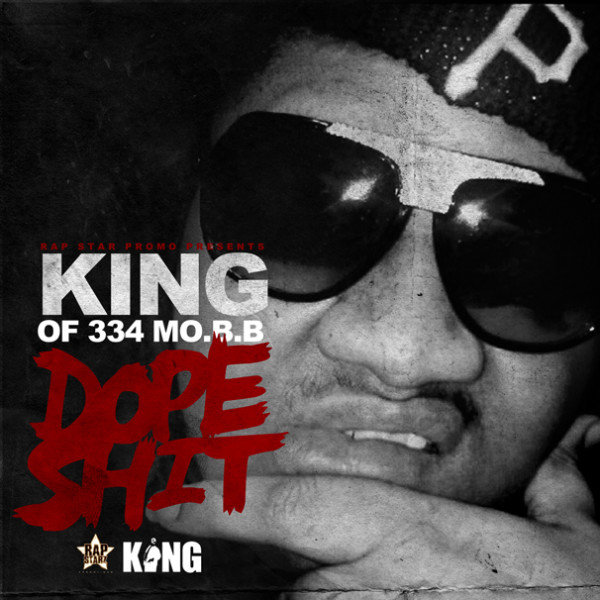 KING is from the brother duo 334 MO.B.B. , they were signed by Def Jam in 2006 by Antonio "LA" Reid & Jay-Z

. H

e personifies the southern culture of the rap gam

e, w

ith an infectious voice and recognizable sound, King is a true industry vet with the hunger of a rookie and an undeniable rawness. While the South has often been criticized for a lack of lyrical content, the Check On Me rhymer is masterfully incorporating catchy hooks and melodies, with thought-provoking punch-lines and wordplay. His music offers samples from everything that makes the south unique, with the diversity and multi-faceted nature that connects with all regions. King is what today's mainstream

H

ip

H

op his missing and the embodiment of what the underground industry is built on.