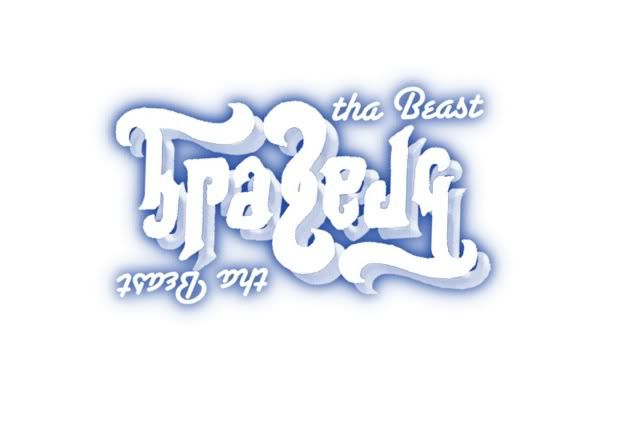 Tragedy tha Beast is a 27 year old Chicago Emcee representing an up and coming music collective called Tha IntaVention. A witty, passionate and lyrical Emcee, Tragedy's ultimate goal with his music is to relate all the while producing exceptional product. Infinite rhyme styles, an aggressive tone and lyrical agility make Tragedy's music unique and definitely worth listening to.
"Love U 2 Death"
is the fourth and final release from his upcoming free album,
The Manifestation LP.
This is a fictional tale about the all to real subject of domestic abuse. This topic most Emcees never talk aobut, I think the last artist to this was Tupac (correct me if I'm wrong). Produced by singer/song writer/rapper
Genius Picaso
, this song truly needs to be on the mainstream radio stations.