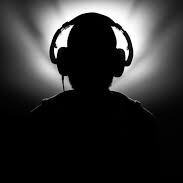 Jackson, Missouri Emcee, Dojo Seven is intelligent young rapper with a lot of charisma. His music expresses the dichotomy of formal educational training and urban aka"

The

H

ood" southern sensibilities. It's concurrently young in spirit and old and wisdom. Some say he sounds like Big Sean, Mystikal

,

J. Cole

with a twist of

Wiz Khalifa...hmmm not sure about that. I mean he's good but why do we try to place artist in box by comparing them to another? Just let every artist be themselves, checkout the track below "Dead Presidents", over Nas's instrumental.