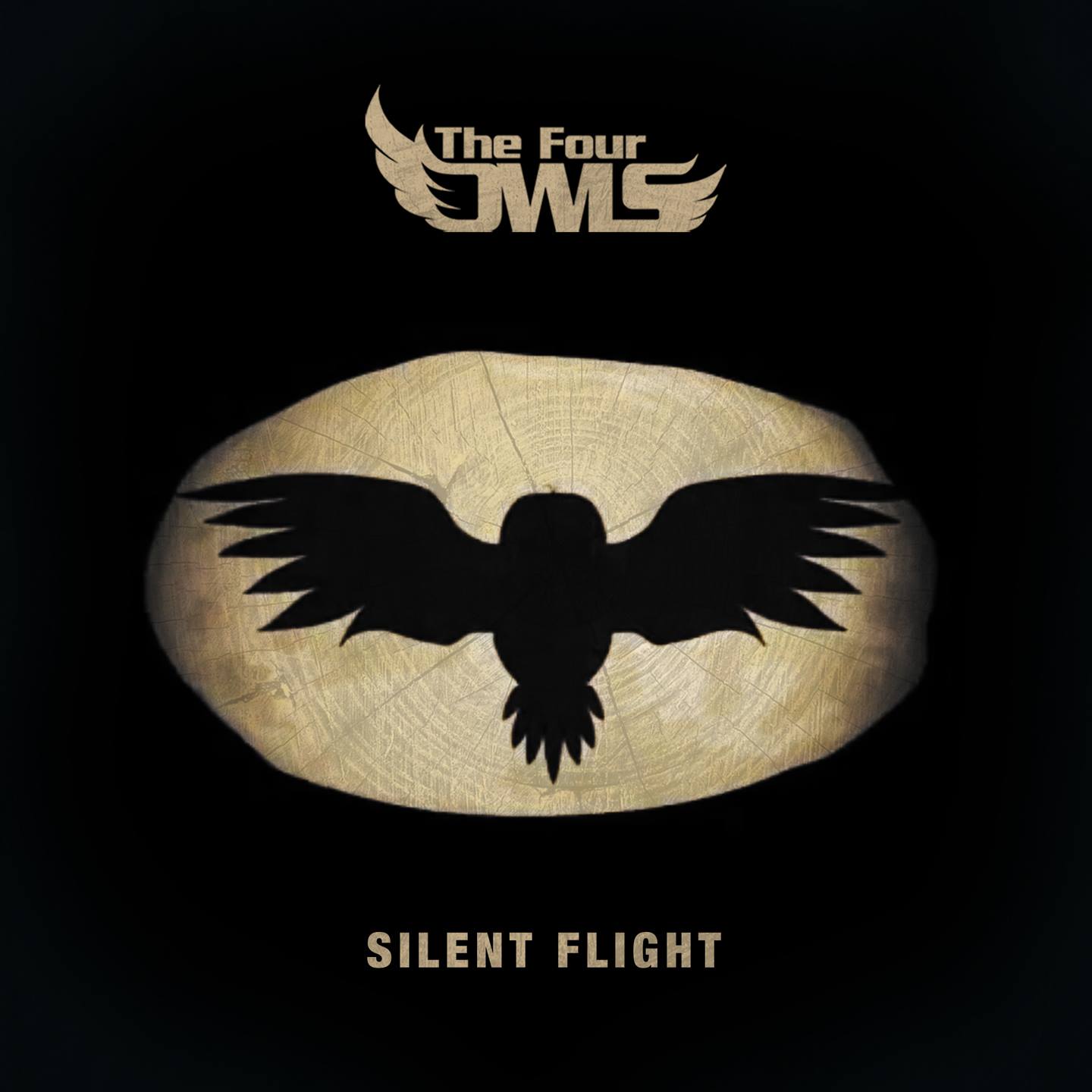 When
The Four Owls
dropped "
Silent Flight
" off their album"
Natural Order
" I didn't feel it got the recognition it deserved. Producer
Leaf Dog
did his thing with a little help from
DJ Premier
and features from
Dirty Dike, Jam Baxter, Smellington Piff & DJ
and
Sammy B-Side
. There was a question online the other day, "
Are UK Rappers Better Lyricist
?". My answer is not necessarily, remember
HipHop
started in
New York
back in the 70's since then our mainstream
HipHop
has been corrupted by big corporations. So in other words it's like the
UK
artist are going through their
90's Era/Golden Age
oF
HipHop
and their culture have not been contaminated by the corporate execs as much as ours has. Not all US artist are caught in The Matrix we still have artist like Common, Kendrick Lamar, Joey Bada$$, Lupe Fiasco, Chance The Rapper and J. Cole just to name a few, holding down REal HipHop in the Mainstream. But our Underground HipHop are on the same level as the UK's mainstream.