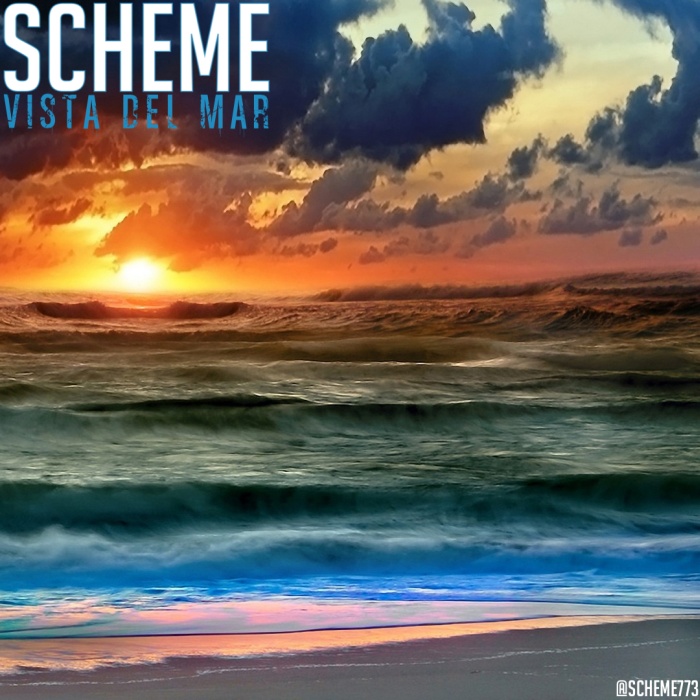 Scheme and director Sense Hernandez decided to keep it simple

on this

track

. Vista Del Mar focuses on family and those sacrifices we all have to make it to follow a dream. Scheme wrote and recorded Vista Del Mar with the focus of telling

a

story

that focuses on his grandma who ha

s never seen

the ocean

.

Reminiscing over his family

pictures, Scheme tells the stories of other family members who affected

his childhood.

Make sure you checkout the video below it's not in English b

ut

HipHop is universal a

nd the message still can be felt.